Paris Saint-Germain are growing increasingly confident that they will keep Kylian Mbappe.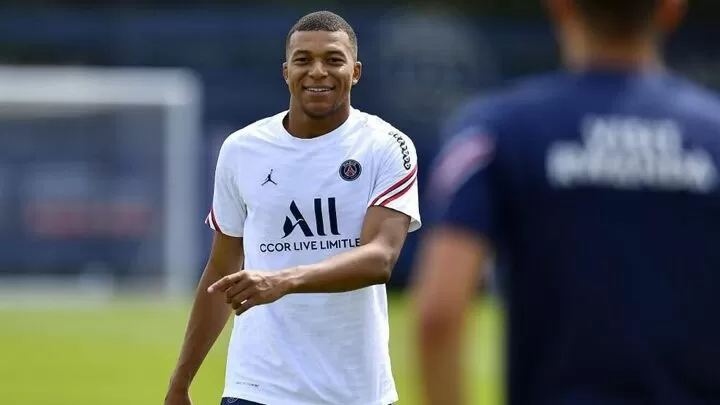 The club recently published a joint interview with Neymar and Mbappe talking together, in which the latter shared with wish to win the Champions League with PSG.
And though that didn't go down too well with Mbappe and his representatives – the original interview was conducted last May – the young forward is not willing to enter into a war with a club that has given him a platform to go to the next level.
In the past few days there have been gestures from both sides that hint at an easing of the tensions.
Mbappe posted pictures of him smiling in training on his social media accounts, and the club put up a video of all of Mbappe's involvements in a training session, which the 22-year-old then retweeted.
Mbappe, though, still seems to be resolute in his next move – to not renew his contract in the French capital and depart next summer.
That leaves the way open for Real Madrid, the frontrunners in the deal.
But PSG won't be easy to negotiate with, and they are currently willing to hold their ground and wait to see what happens.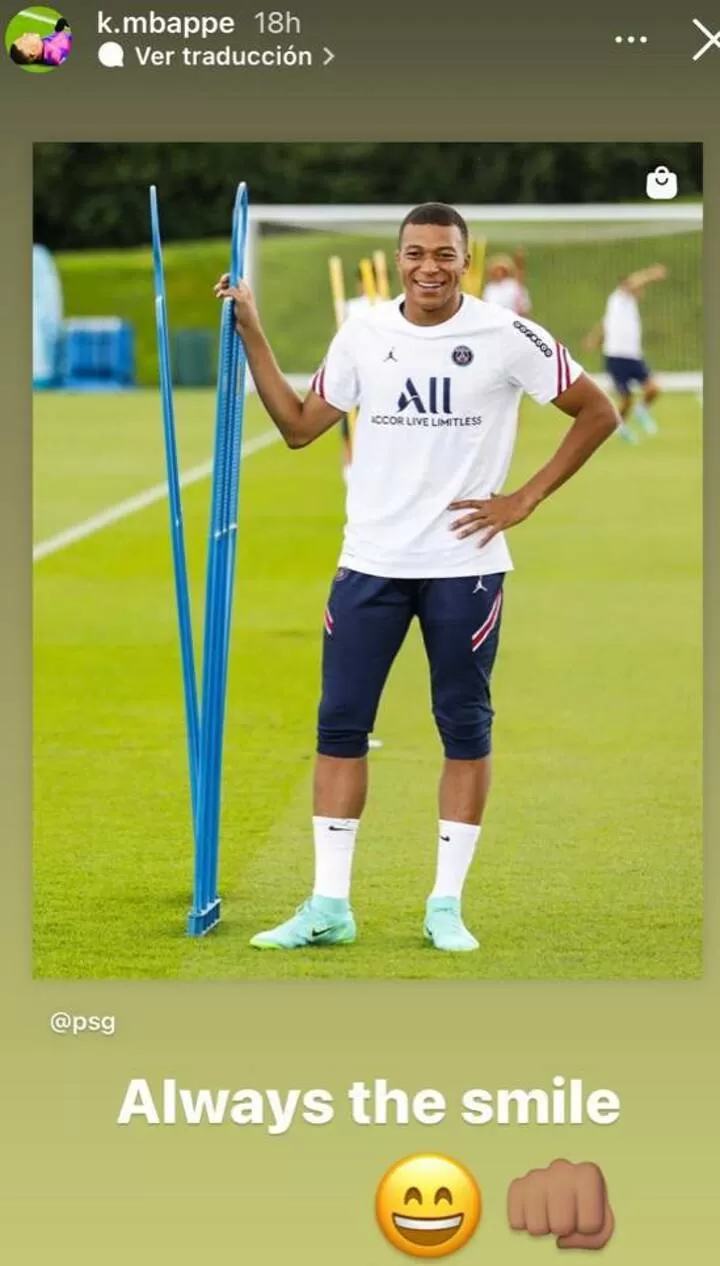 PSG coach Mauricio Pochettino is in the same boat, revealing in a recent interview with Le Parisien that Mbappe hasn't brought up his future and that nothing will change the fact that he has a year on his contract – and that he's a big part of Pochettino's plans.
Pochettino is looking after his man, though, after not calling him up for PSG's surprise Trophee des Champions defeat to Lille in Tel Aviv on Sunday night.
Instead, he is aiming to get him ready for PSG's first Ligue 1 encounter of the season next weekend against Troyes.
Mbappe seems keen for the transfer rumours to not tarnish his relationship with the club, nor to affect the squad.
PSG president Nasser Al-Khelaifi has personally got involved in the situation, and – as he made clear before the end of last season – he doesn't want Mbappe to leave without having signed a new deal.
Whether Mbappe plays ball with that is not yet clear.
5 players who could break Neymar's transfer record in the future
When Neymar moved to Paris Saint-Germain from Barcelona in 2017 for a world-record fee of €222 million, it was a landmark event in the world of football.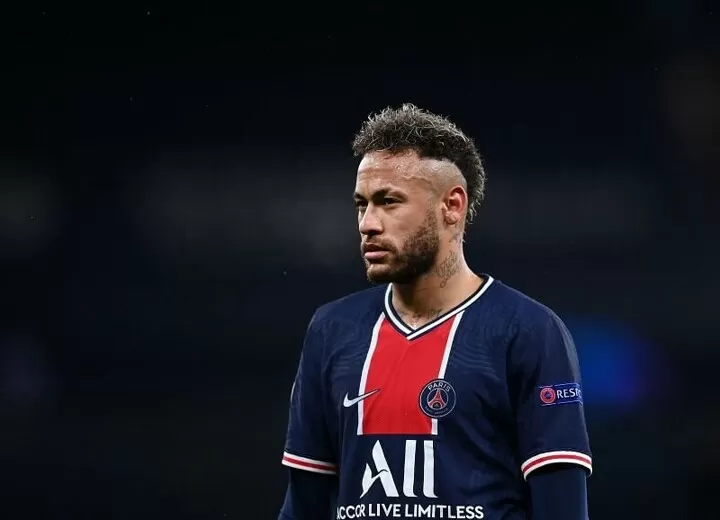 No club had ever played such amounts of money for a player before, and the realisation struck that such deals were now possible. Ever since then, there have been various transfers in excess of €100 million, with the Neymar deal breaking a lot of barriers.
No club, however, has come close to the €200 million mark for any player. But there are some young players for whom the world-record fee could be broken.
We look at 5 players who could break Neymar's transfer record in the future.
#5 Pedri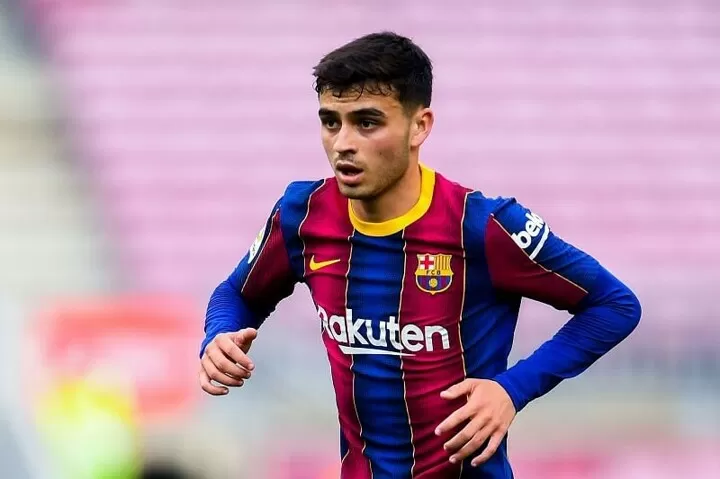 Pedri is a bonafide star at the age of 18, and looks set to enjoy a bright future in the game.
The midfielder joined Barcelona from Las Palmas last season, a move that made little noise at the time. However, Pedri soon established himself as a key cog in the Barcelona first XI, and was everpresent and one of the club's best performers during the 2020-21 season.
The youngster was viewed by the global audience during the Euros, and he shone. Pedri was arguably Spain's best player at the competition. It was not a surprise to see him named the young player of the tournament and be included in the team of the tournament. An excellent passer with world-class technical ability, Barcelona should do all they can to ensure Pedri stays with them throughout this decade.
#4 Phil Foden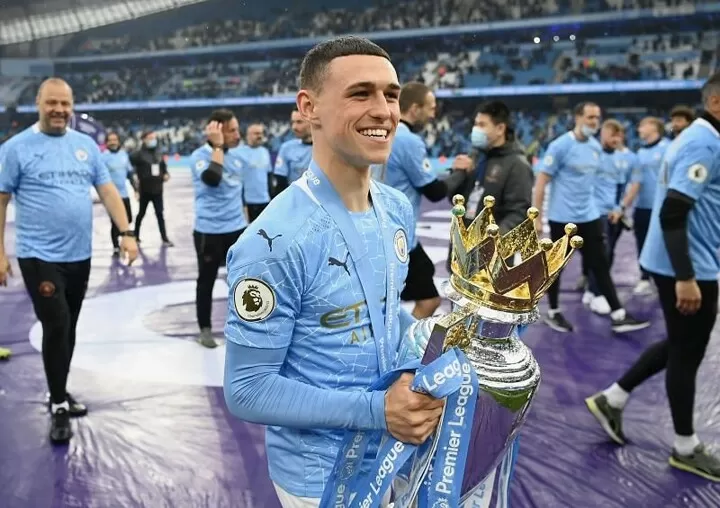 Phil Foden has blossomed into one of England's best talents and credit must be given to Pep Guardiola for handling his development correctly.
A highly-rated youngster, Foden was always regarded as a player destined for the top. However, Guardiola's reluctance to give him an important role during his early seasons with Manchester City earned him the ire of fans and critics, but Foden enjoyed an excellent season last time around.
A versatile player capable of operating in midfield or in attack, the 21-year old is a highly creative operator with excellent technical skills. Foden is seen as the future of Manchester City and the England national team.
#3 Jude Bellingham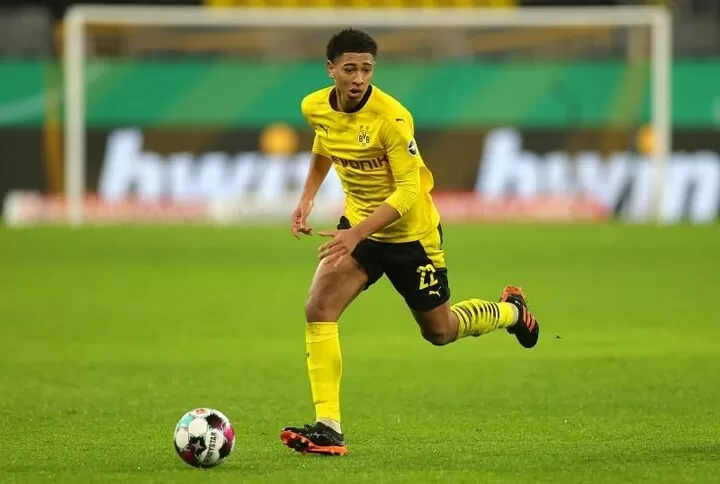 It was a testament to Jude Bellingham's talent that Borussia Dortmund decided to pay nearly £21 million to acquire him from Birmingham City after just one season of senior football.
Bellingham is one of Borussia Dortmund's most valuable assets. The 18-year old, who was heavily linked with Manchester United before moving to Germany, made 19 starts in the league last season, scoring one goal and providing three assists.
The midfielder was included in the England squad for Euro 2020, and showed glimpses of his quality at the tournament. Bellingham has been linked with a move to Manchester United once again, with Chelsea rumoured to be a potential destination as well. Borussia Dortmund do not sell cheap though.
#2 Kylian Mbappe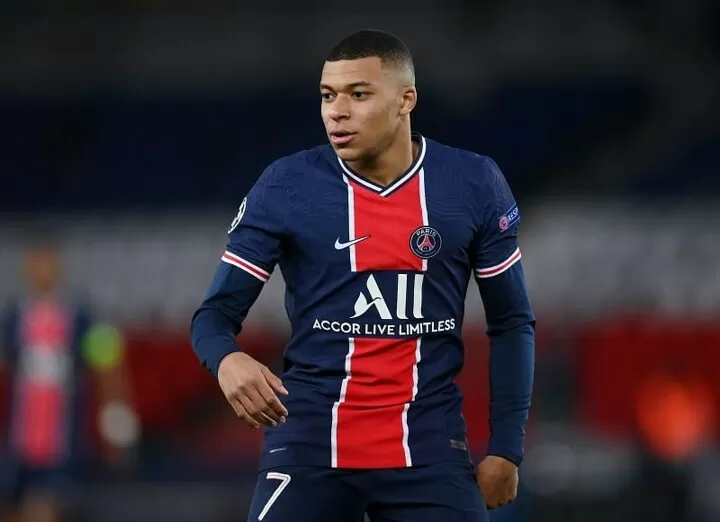 One of the best players in world football, Kylian Mbappe has been heavily linked with a move away from Paris Saint-Germain for some time now.
Mbappe, who cost Paris Saint-Germain £130.5 million from AS Monaco, has been sensational for the Parisien giants. In 171 appearances in all competitions, the France international has scored 132 goals and provided 61 assists, and was pivotal in his country winning the World Cup in 2018.
The 22-year old has long been linked with Real Madrid, and it has been suggested that Los Blancos are collecting funds in order to secure his signature. Mbappe's contractual situation with Paris Saint-Germain remains unresolved, and a saga could be brewing.
#1 Erling Braut Haaland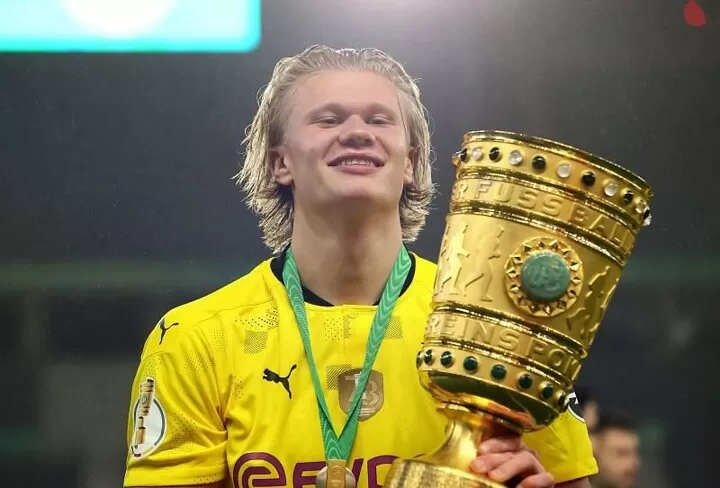 The best young striker in world football, Erling Braut Haaland is also one of the best strikers in the world.
The Norway international moved to Borussia Dortmund in January 2020 after a successful stint with Red Bull Salzburg, and has been in world-class form for the Bundesliga giants. In 59 appearances in all competitions, Haaland has scored 57 goals and provided 15 assists.
The 21-year old is unlikely to remain at Borussia Dortmund for long. Haaland has been linked with some of the biggest clubs in Europe, with Chelsea keen on signing him this summer. However, Borussia Dortmund have admitted that they intend to keep Haaland this summer.