Barcelona and Atletico Madrid are close to reaching deal that would see Antoine Griezmann return to Los Rojiblancos and Saul Niguez move to the Camp Nou. This could be the most eye-catching swap deal in this summer's transfer market.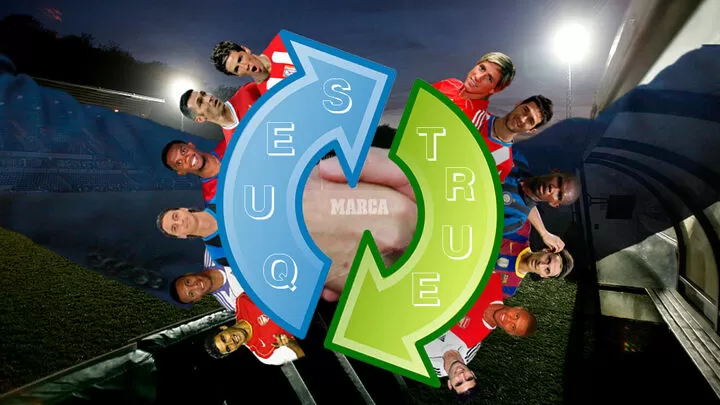 In the past, there have been other players' trades that took the football world by surprise. Let's take a look at some of the most important swaps in the history of football.
Eto'o – Ibrahimovic (2009)
After winning the treble in 2009, Barcelona paid Inter 45 million euros and used Samuel Eto'o as a makeweight to bring in Zlatan Ibrahimovic, with the Cameroonian striker being valued at 20m euros at the time. Eto'o went on to win another treble, while the Swede didn't quite fit in at the Camp Nou.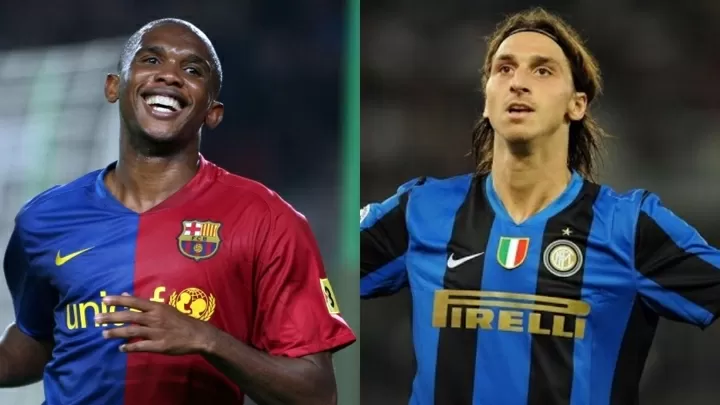 Luis Garcia – Torres (2007)
Liverpool spent 36m euros to sign Fernando Torres from Atletico Madrid in a deal that would see Luis Garcia, who was valued at 4m euros, make the reverse trip to the Estadio Vicente Calderon.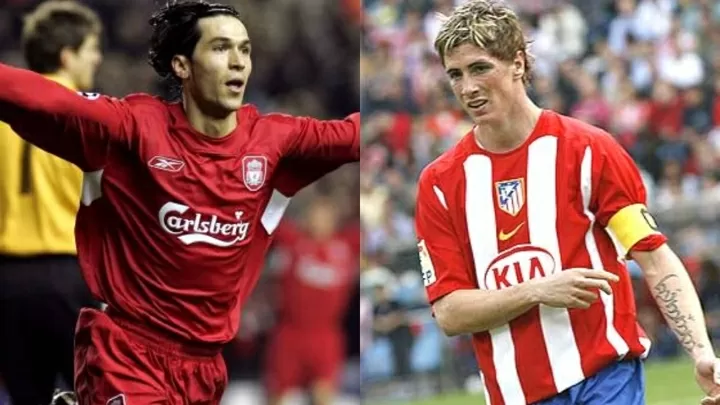 Baptista – Reyes (2006)
On the deadline day ahead of the 2006/07 season, Real Madrid swapped Julio Baptista for Arsenal's Jose Antonio Reyes, who would play a key role in Los Blancos winning their 30th LaLiga Santander title. Baptista returned to Real Madrid the following season, which was the finest in his career at Los Blancos.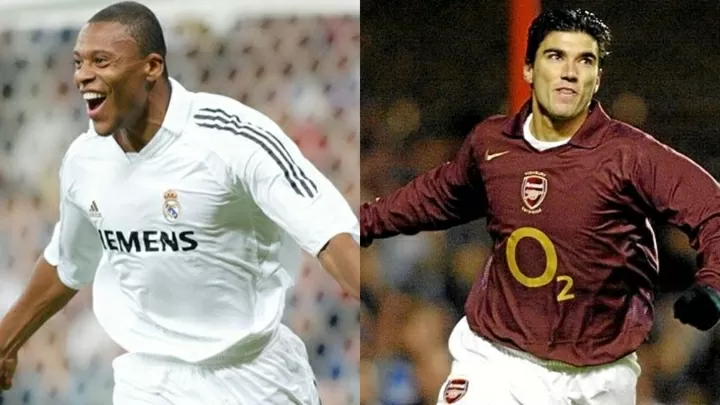 Simeone – Vieri (1999)
Inter reached a deal with Lazio to sign Christian Vieri in 1999 in exchange for around 40m euros and Diego Simeone, who joined the Rome-based side.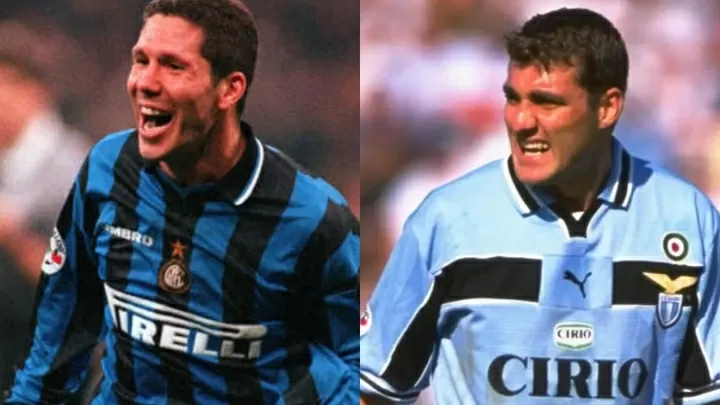 Quaresma – Deco (2004)
In 2004, Barcelona paid 15 million euros to sign Deco from Porto, with Ricardo Quaresma departing the Catalan club to join the Portuguese team.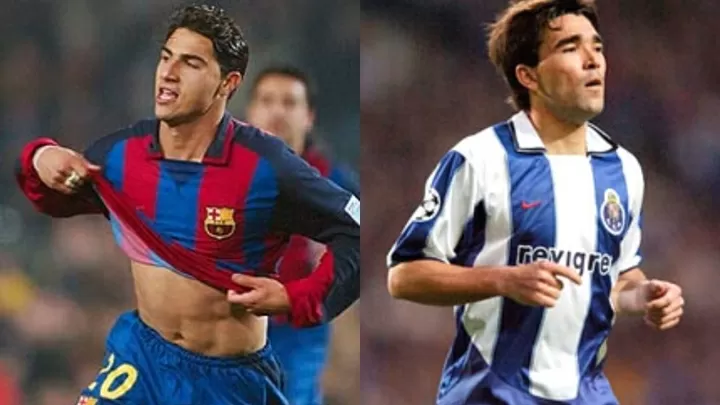 Gallas – Cole (2006)
A surprising swap took place in 2006 as William Gallas moved from Chelsea to Arsenal and Ashley Cole made the short reverse trip, with the Gunners also paying 7m euros to clinch the deal.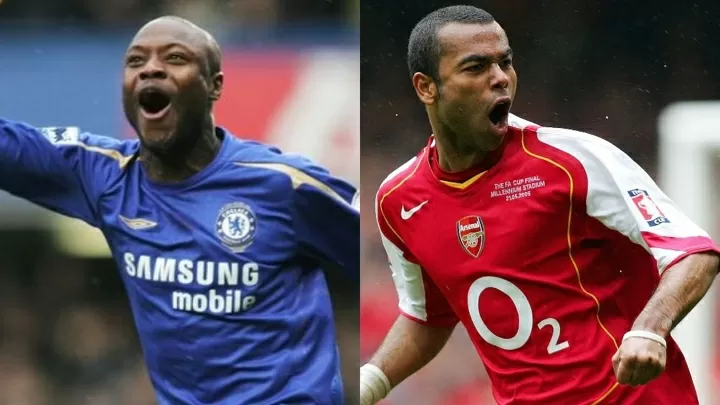 Alexis Sanchez – Mkhitaryan (2018)
Manchester United sent Henrikh Mkhitaryan to Arsenal, with Alexis Sanchez joining the Red Devils in 2018, but none of the two players lived up to the expectations at their respective new teams.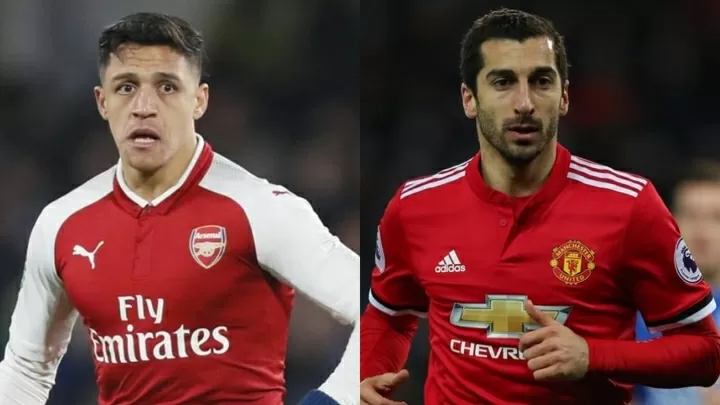 David Luiz – Matic (2011)
In the 2011 winter transfer window, Chelsea signed a promising Brazilian centre-back in David Luiz in exchange for 20m euros plus five in add-ons, with Nemanja Matic departing England to move to Benfica.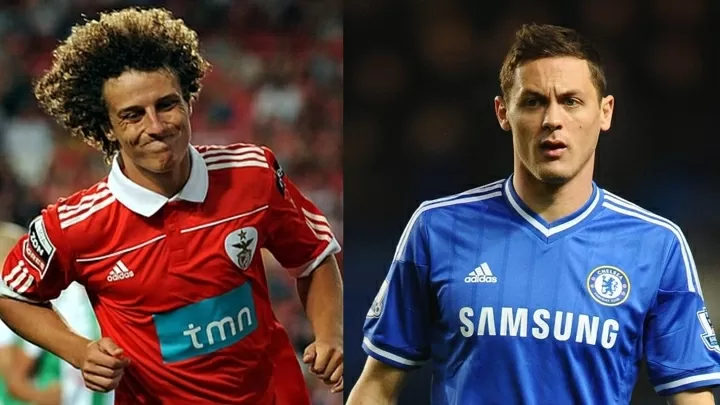 Arthur – Pjanic (2020)
Barcelona were the central characters of the last big swap deal, as they offloaded Arthur Melo to Juventus, who paid 12m euros extra and allowed Miralem Pjanic to join the Catalan club. Fast forward a year and Barcelona are trying to find a way to sell Pjanic, who barely featured last season.